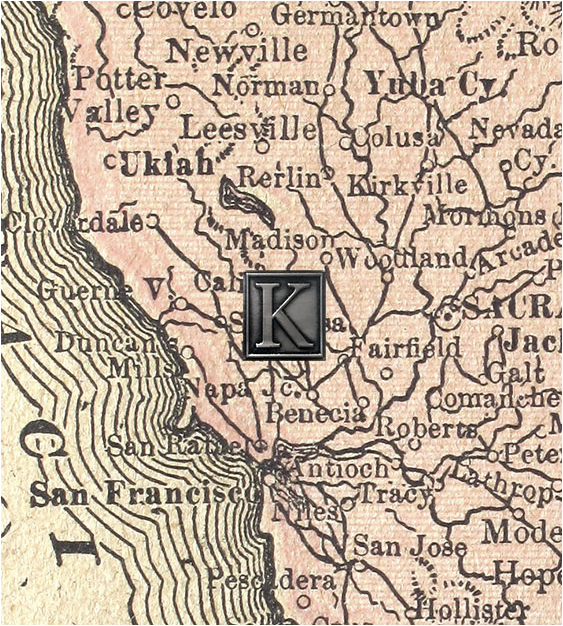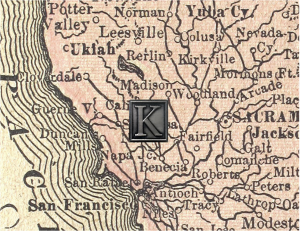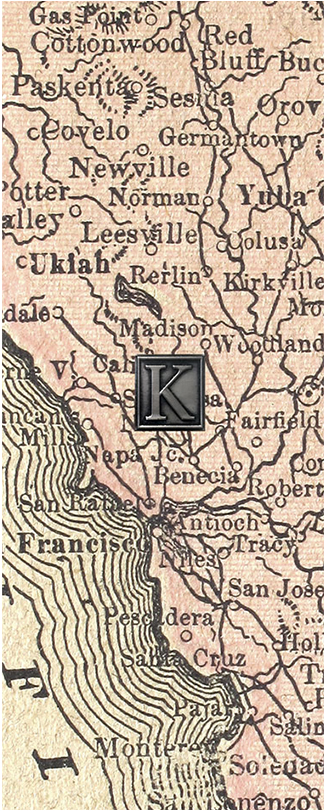 Kintera comes from benchland vineyards in the  Rutherford AVA in Napa Valley. Rutherford is located in central Napa Valley, with the Mayacamas Mountains to the west and the Vaca Mountains to the East. The grounds contain gravel-rich, volcanogenic alluvial soils, which allow Cabernet Sauvignon to thrive. 
Our fruit is farmed with our viticulturist in the Morisoli Vineyard by Mike and Gary Morisoli. The fruit was harvested in late September and was rigorously sorted and fully de-stemmed, by hand, to small closed fermenters with soft crushing.
The must was cold soaked for several days, with warm fermentations, and regular pump-overs throughout fermentation. Kintera Wine was macerated post fermentation to gain tannin structure and put to barrel on full fermentation lees for ML. Kintera was aged for 24 months in brand new 100% French oak casks, with racking every 4 months. Bordeaux yeast and native strains were used.
Kintera has been lucky enough to have Tom Hinde as our Director of winemaking. Tom's impressive resume spans over three decades with prior posts at some of California's most acclaimed wineries: from 2005 to 2010, Tom was President, CEO and Director of Winemaking for Flowers Vineyard and Winery, a specialty Pinot Noir and Chardonnay producer located on the Sonoma Coast. Tom has leveraged his longstanding grower relationships to source some of Napa Valley's most sought-after fruit, providing him with the top quality grapes necessary to craft the finest Cabernet Sauvignon from the region. This combined with Tom's deft winemaking approach and exceptional palate has made Kintera Wine something truly special and unique.